Smoothing Your Application Process
With acceptance rates going down and rejection rates going up, university applications can be overwhelming and stressful. Now, more than ever, is the right time to invest in quality assistance for quality results.
Our team of experts have navigated post-secondary applications in Canada, USA and all over Europe. We are committed to ensure that your application stands out.
We offer expert advice to post-secondary students and prospective applicants. We are here to bridge the gap between what you can offer, and what universities are looking for. Our intention is to move you towards your desired academic and career goals.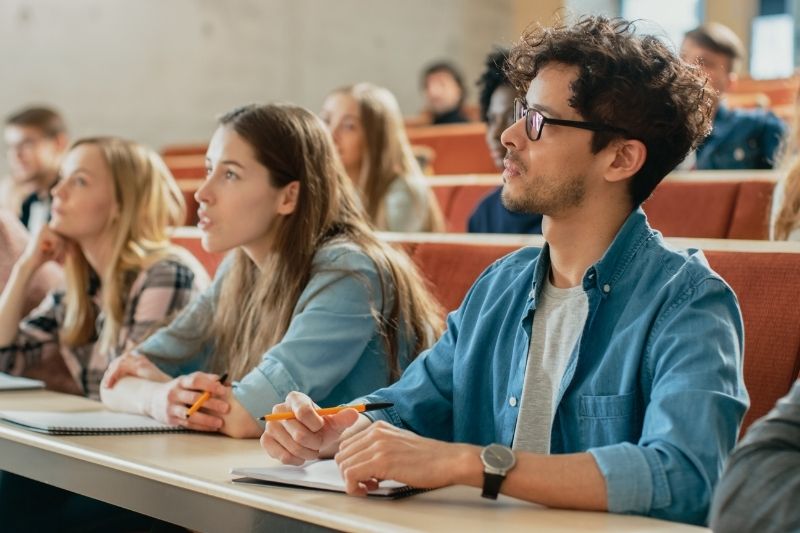 Our job in the coaching process is to help you improve your performance and strengthen your application package. Our coaching service is personalized to each client's needs, making an experience that is specifically tailored to your overall success.
In this one or more workshop event, we'll provide an educational lecture that will give attendees the foundations of creating and submitting a successful post-secondary application.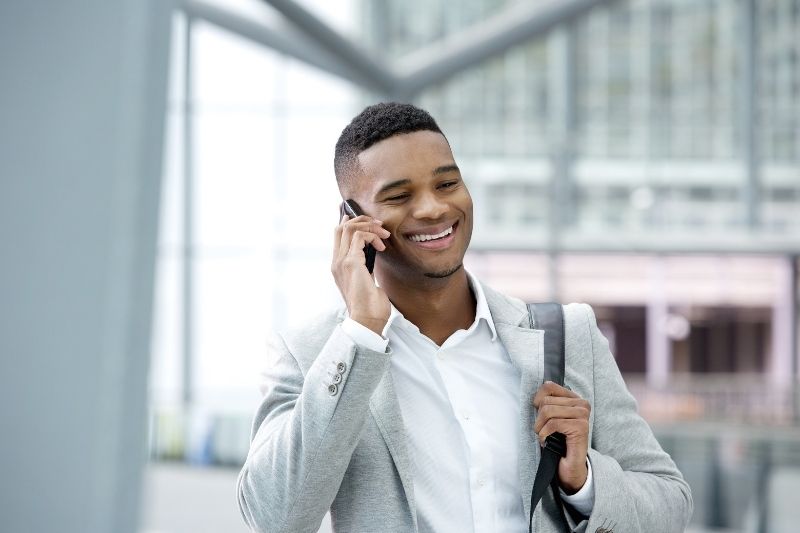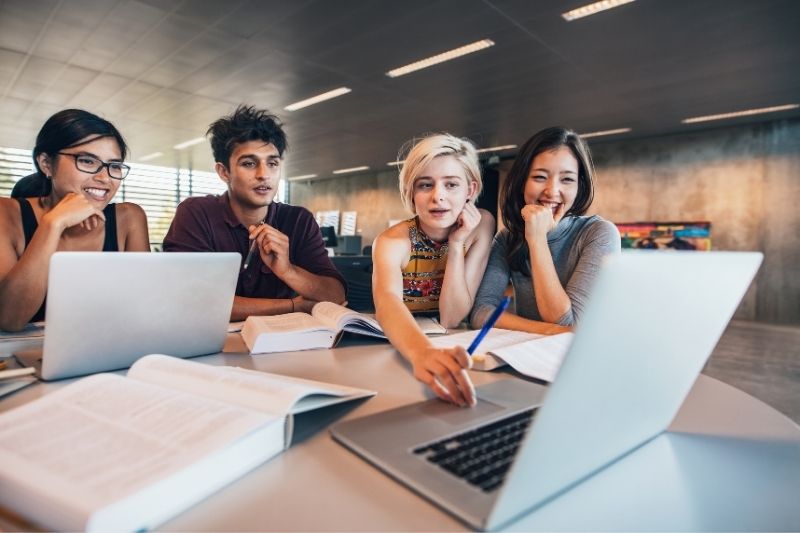 If you're in need of resume services through consultation, editing, coaching, or complete CV creation, we're here to help
Why Recalibrated Consulting?
Need help writing an application? Do you struggle with putting together the right words? Or are you sometimes nervous when preparing for an interview? Don't worry, our team at Recalibrated Consulting is here to make that process easier for you. Get in touch with us and let's see how we can help.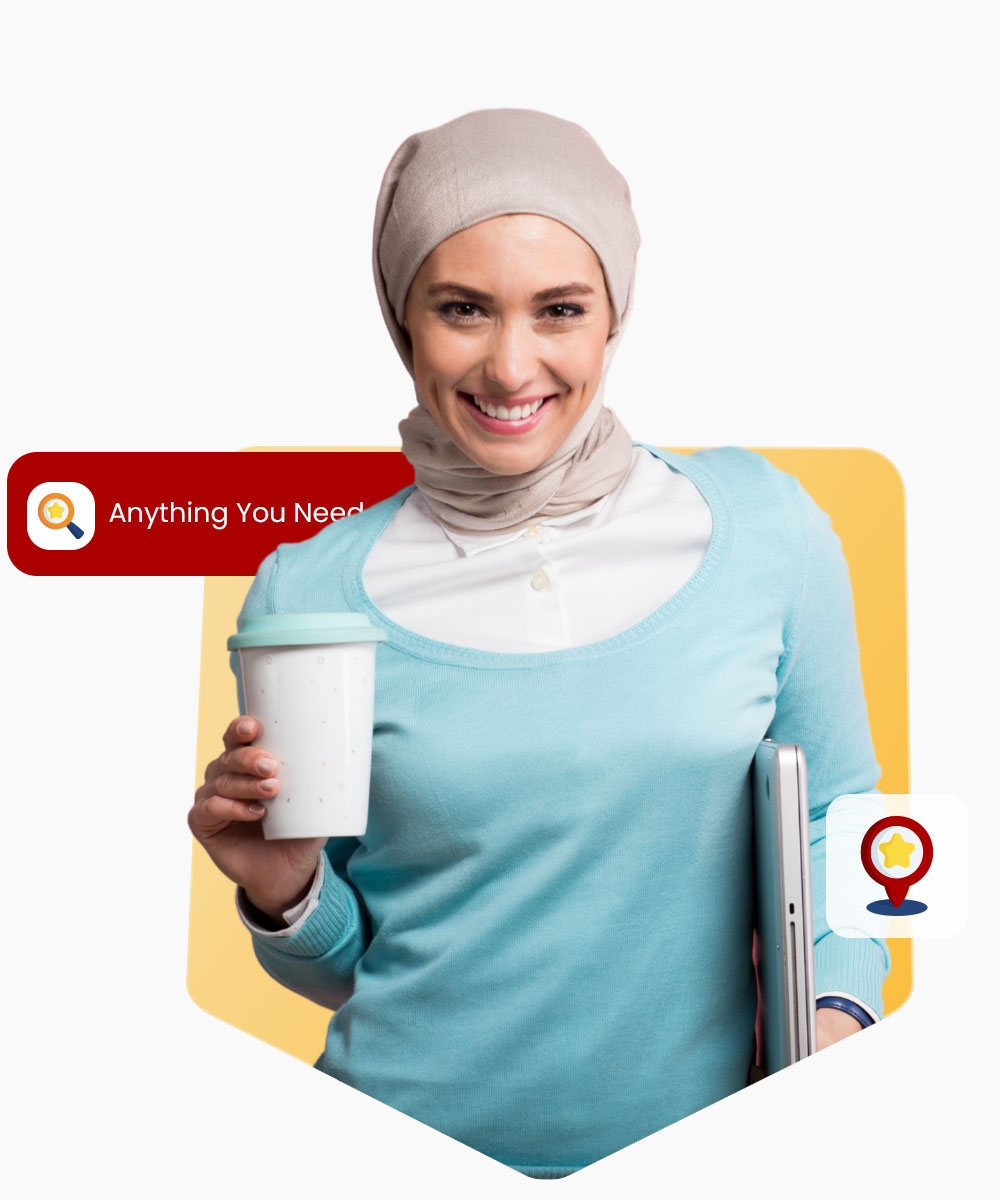 There is no better time to start your application than now. If you have any questions about our services, send us a message or give us a call and we'll get back to you in a timely manner.